Posted by: rehhhh Nov 19 2016, 05:20 AM
RETROTRICKJUMP
#ETPro (j2h)
NO-RESTRICTIONZ
©
Jump to history
(http://imafieldop.blogspot.com/) [http://etdedx.bplaced.net/dl ]
http://cfg.wolffiles.de/?fid=32
((!!!)))
///
d0wnload teh latest server-backUP-Files,
(
NO-RESTRICTIONS
) //
#420.nrtj_etpro !!!
!!!
all-IN-ONE package, currently in usE.. .
(
https://www.upload.ee/files/7571099/RETRO-j2h.x86.rar.html
)
(https://www.mediafire.com/file/444psab9lt4b41h/RETRO-j2h.x86.rar)



-added votable .configs (5Lives, default, sv_pure 0)
-unlocked cg_thirdperson and various other protected cvars
-random 50_next_maps in rotation (./callvote NextMap)

!minfo - will paste smth like current map/.pk3-info (author, size..etc)
!listmaps - will paste a detailed map-list to console
!findmap - you can search for a specific map (eg. RTCW,..etc)

also you can save/Load positions as per viewAngle like "etjump"
type /loadangles or /lva in console to enable this feature..
/////////// ----------------------------------------
Make sure to connect 148.251.46.49:27615;cl_allowdownload 1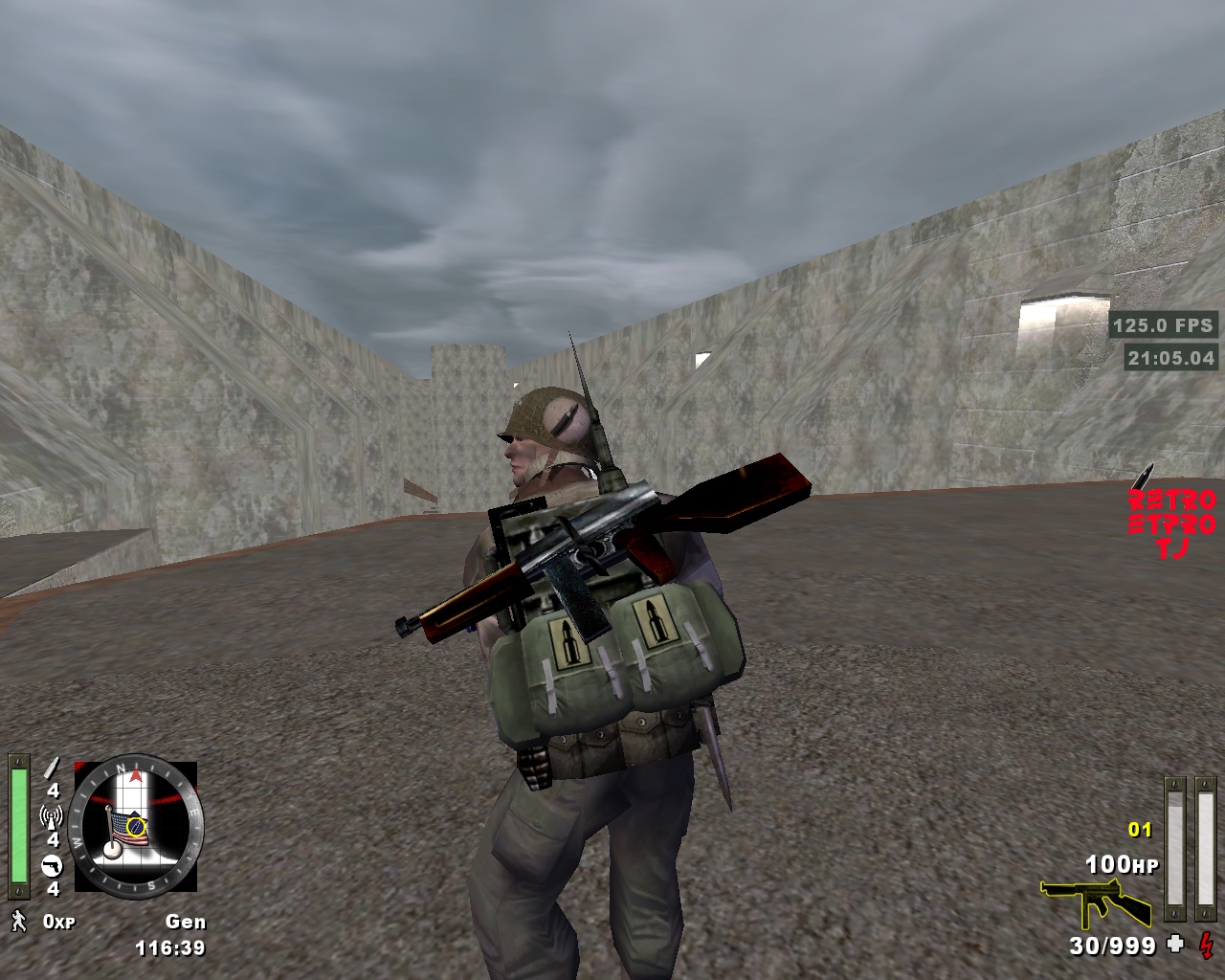 -----------------------------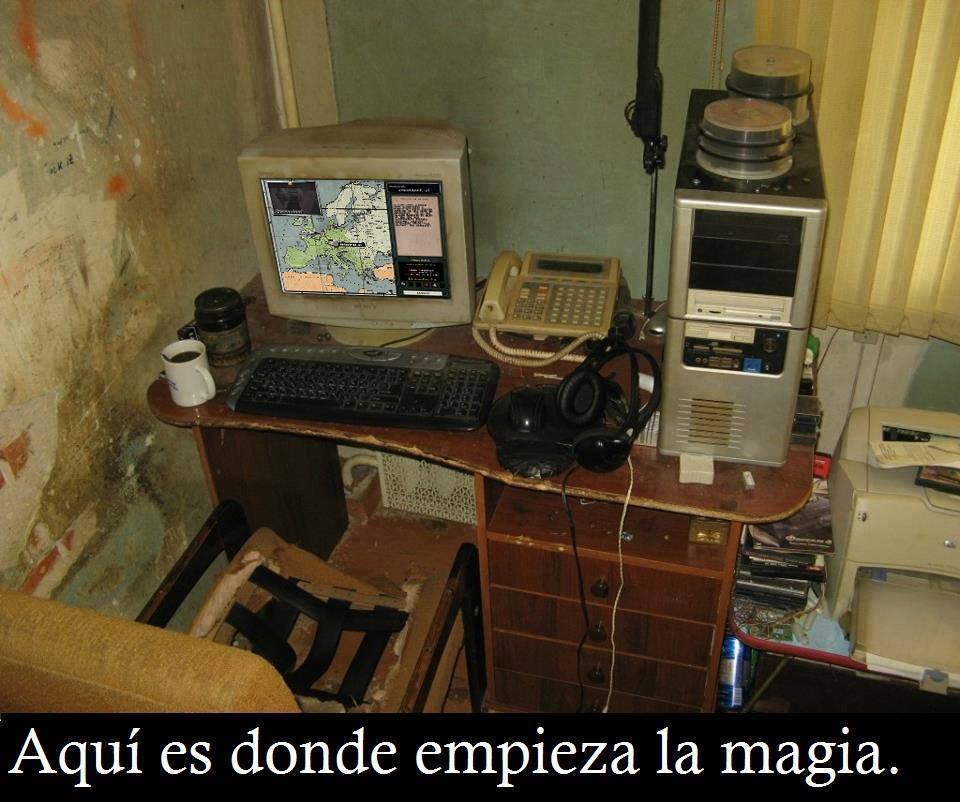 Enemy territory Full Installer
Wolfenstein: Enemy Territory 2.60b (no http://is.gd/SLFvS5 needed after install)
http://is.gd/vEQuZG]
#All files needed to play will be installed without any manual involvement.
http://is.gd/kbvV9O
ET Ultimate Installer -
ETUI ( http://is.gd/ys7bsC)
#It is especially made for all the people who want to (re)install ET easily
http://is.gd/LqIQ4c
Enemy Territory 2.60B Linux Full Installer (with ETKEY and PB)
#( ./et-linux-2.60.x86.run will paste the full-content into the current working directory)
http://is.gd/HOKGcg
Posted by: Wolf Enstein Oct 18 2017, 06:34 PM
What a coincidence, Rehhhh bro, that screenie of the soldier model. We were just talking about the "Dark Mule" creation yesterday. When you told us all, via the SL chatbox, about this release I never realised just how amazing it is. I thought they were just nice new soldier skins for "Wolf:ET".

Then, yesterday, I accidentally found the "Dark Mule" video on Youtube and was "blown away" by the bloke's superb work. There are NOT just new skins, they are amazing new models, created from the soldier models from "Return to Castle Wolfenstein", "Wolfenstein: Enemy Territory" and "True Combat Elite"
:



These are the best player models that I've ever seen for "Wolfie"
.

Posted by: N3rwitZ Oct 19 2017, 04:57 PM
QUOTE (Wolf Enstein @ Oct 18 2017, 08:34 PM)
These are the best player models that I've ever seen for "Wolfie"
.
Is surely majestic, all classes? If so... f*cking bananas man!
ps: correct, applies for all classes. Skipped that part due bad video quality. Downloaded? Ninja'd the link before you could notice gagagaga